Red Raspberry Leaf herb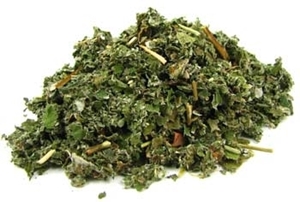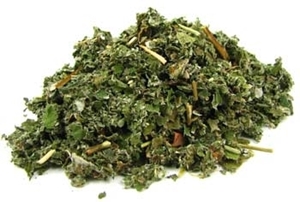 Red Raspberry Leaf herb
3-oz Loose bulk fresh herb.
Red Raspberry Leaf is rich in iron and is known for aiding in toning of the female uterus. It also is revered for helping to increase milk production, decrease nausea, and ease labor pains. It has a number of health benefits, including increasing fertility in women, boosting the immune system, protecting the heart, decreasing inflammation, supporting a faster metabolism, regulating hormones, and preventing nausea and other gastrointestinal issues.

*These statements and products have not been evaluated by the FDA. They are not intended to diagnose or cure any disease or condition.