Womb Rising Tea Blend 2-oz Free Shipping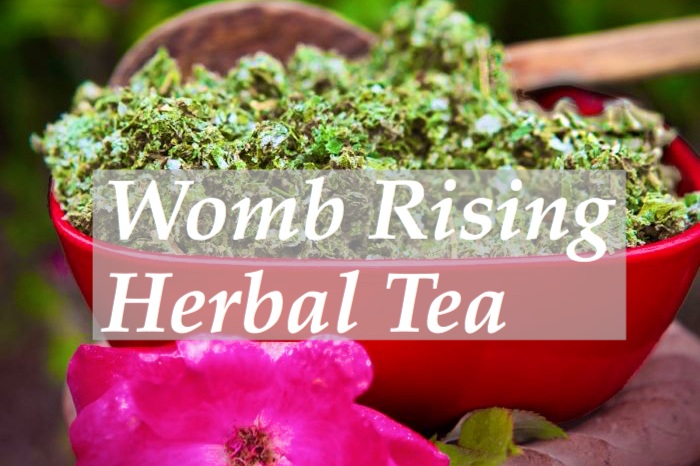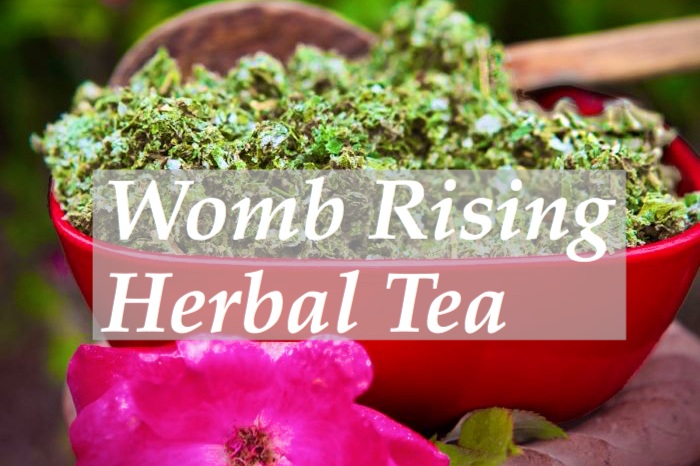 sale
Womb Rising Tea Blend 2-oz Free Shipping
Love 'N' Essentials Womb Rising signature blend of quality herbs uniquely combined to restore and aid in womb health. This herbal blend is great for every phase of maturation including puberty, pregnancy and menopausal.
Love 'N' Essentials Womb Rising is a signature blend of quality herbs uniquely combined to restore and aid in womb health. Prepared as a 2 ounce loose bulk blend. Larger quantities available upon request.
Rose petals have been used in skin care and body detox in Ayurvedic medicine. Roses have therapeutic benefits that relax the body, reduce stress and promote glowing skin. Rose petals contain natural oils and sugars that will lock moisture into dry skin cells whereby increasing yoni lubrication.
Red Raspberry Leaf is rich in iron and is known for aiding in toning of the female uterus. It also is revered for helping to increase milk production, decrease nausea, and ease labor pains. It has a number of health benefits, including increasing fertility in women, boosting the immune system, protecting the heart, decreasing inflammation, supporting a faster metabolism, regulating hormones, and preventing nausea and other gastrointestinal issues.
Nettle Leaf is is high is protein, calcium, phosphorus, iron, magnesium, and beta-carotene and high amounts of the vitamins A, C, D, and B complex. It is most popular known as stinging nettle tea, which is a common natural allergy relief remedy. It's also proven to benefit skin, bone and urinary health as well as helps to decrease menstrual flow and relief water retention.
Lavender Flowers is most known for its calming effects. It also has a wide range of benefits including supporting tired muscles, treating insomnia, working as an antiseptic, maintaining cardiovascular health, treating indigestion, fighting inflammation, work as a detoxifier, improves respiratory health, treating acne, treating headache, restore body cells.
*These statements and products have not been evaluated by the FDA. They are not intended to diagnose or cure any disease or condition.